Pornator helps you choose your porn site in 3 minutes!
Start survey
The Pornator is a real porn hub. You can find sites, videos, AI pictures, performers, glossary and scripts !
The Pornator reviews the best porn sites of 2023
Model of the day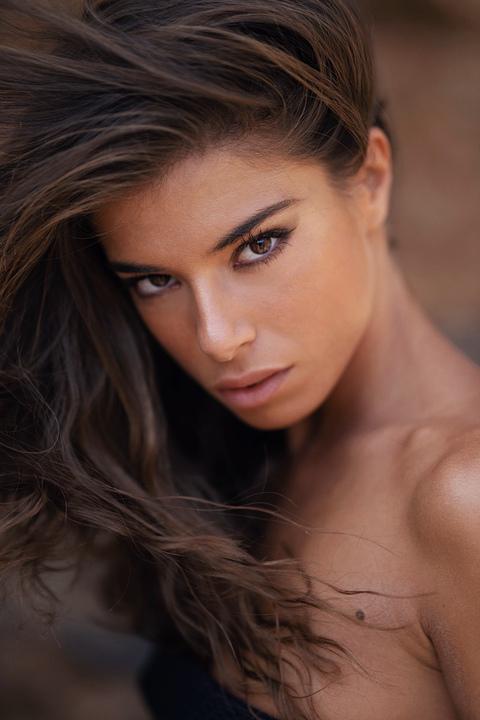 https://onlyfans.com/chiarab_model

Chiara
#couple #love #loveyou @pantelis___ mou❤️‍? ... #couples #couplelove #love #loveyou With my @pantelis___ ❤️ ... ? #couple #couplegoals #love #blackandwhite #portrait #portraitphotography #ritratto ... nata per amarti @pantelis___ ? @dotjewels ✨ personalized jewelry for him && for her ? #jewelry #couple
21719
1454
200
$6.00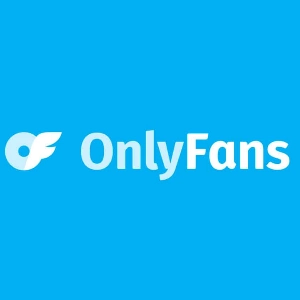 Onlyfans Black
Performers
Most recent blog porn articles
Pornator is different than others porn sites list
Pornator is a porn site directory that strives for an objective view of the sites reviewed. It only lists safe sites that offer free or paid adult cotenus. Rankings are made on user experience criteria. There are price, navigation, content criteria... If you can't stand intrusive and abundant advertisements and you're not ready to pay then we will recommend certain sites.
Add the Pornator to your favorites if you want to find new porn sites that are liked by users who share the same preferences as you.
The Pornator is based on different concepts: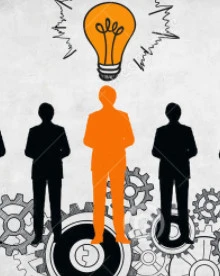 Knowledge of porn sites
Our team scours the web every day looking for new porn sites. We categorise the sites according to specific themes and evaluate them from a user's point of view.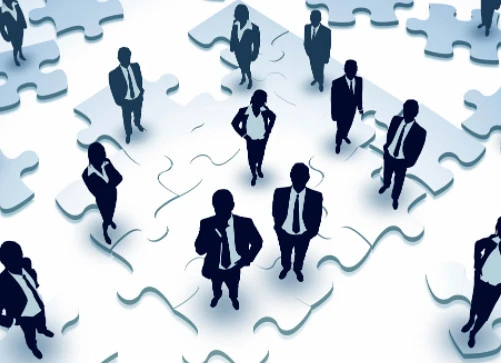 Matching of ideas
Thanks to the collection of your preferences through the questionnaire, the system will be able to compare them with the results of the sites with yours. The system will then suggest THE site that best suits you.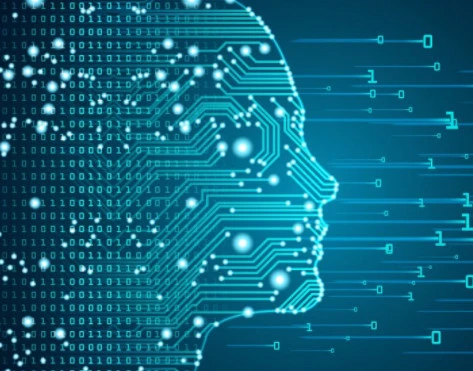 Evolutionary learning
The system learns and improves over time. The initial assessments made by our teams are automatically re-evaluated according to the validated results of the questionnaires. The new assessments are in line with the users' expectations.
Share the Pornator
Did the Pornator help you find a nice porn site, confirm your habit of visiting the same type of porn sites or lead you to change your porn consumption habit? You were pleasantly surprised by the simplicity and effectiveness of the Pornator and you want to share it with all your friends? Click on one of the following share buttons:
Frequently asked question
Here are some questions about thepornator.com or in general about the principle of a pornographic directory.

Are you 18 years old?
By clicking on the button below, you confirm that you are at least 18 years of age and consent to viewing adult content.
By accessing Thepornator, you agree to our Privacy and Cookie Use Policy.